SITE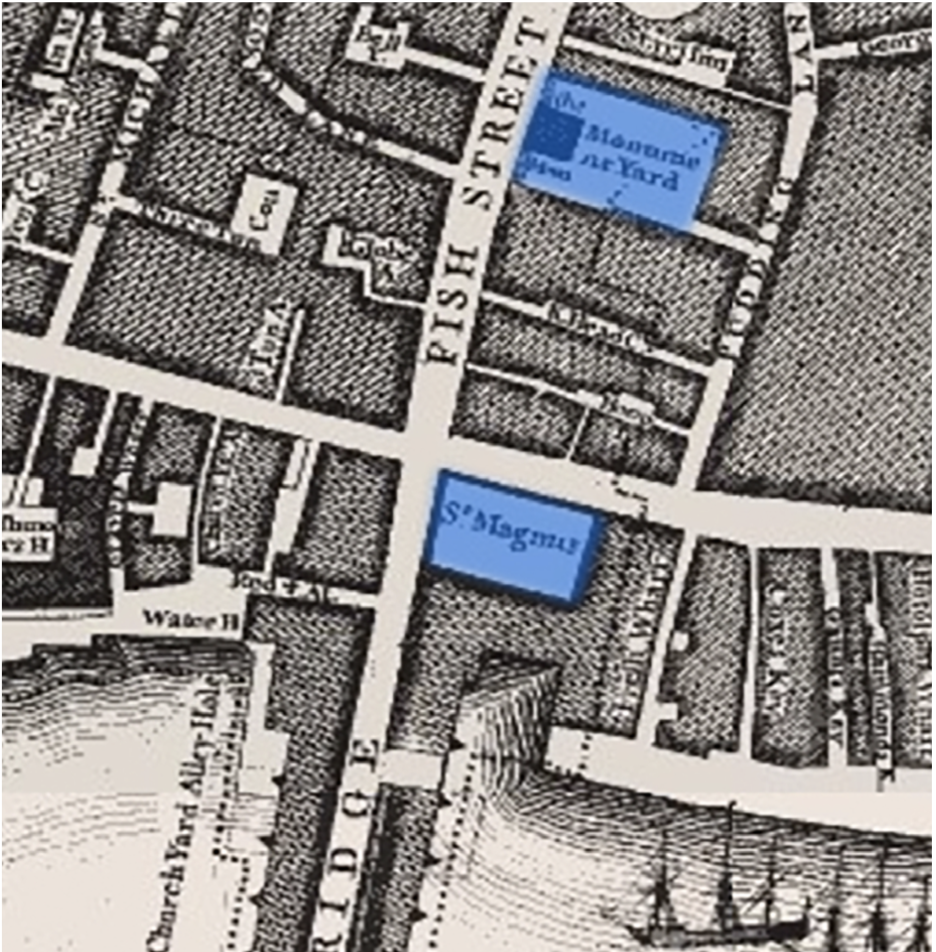 1750
Now

Landscape Change - St.Magnus the Martyr


1750
Now

Old London Bridge and St. Magnus the Martyr


View From the Main Entrance
View From the Inside of the Site
Site Analysis


User Analysis



Site Drawing

DESIGN


Idea Sketches


Sketch Models I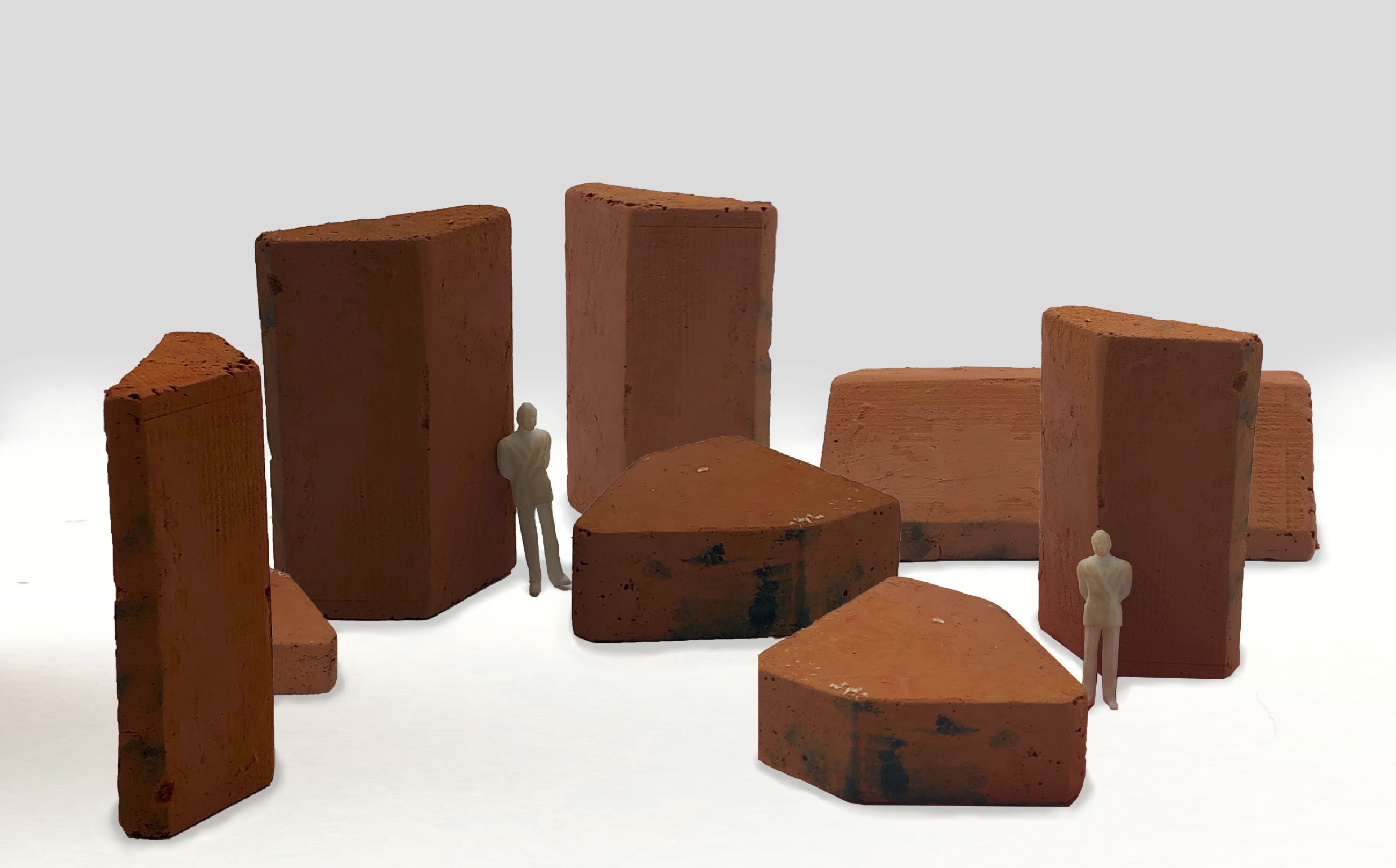 Sketch Models II



Concept Collage


Arrangement Iterations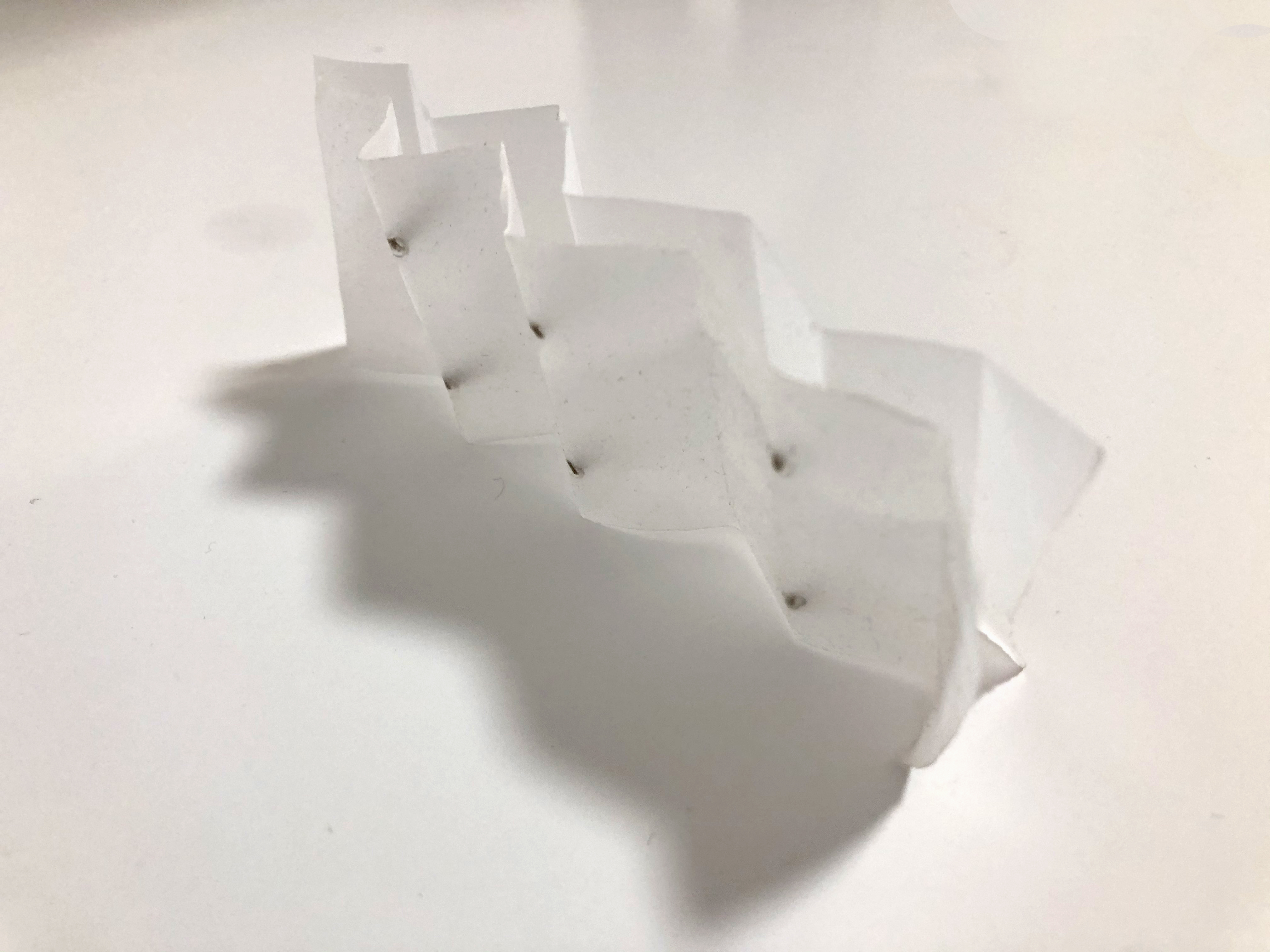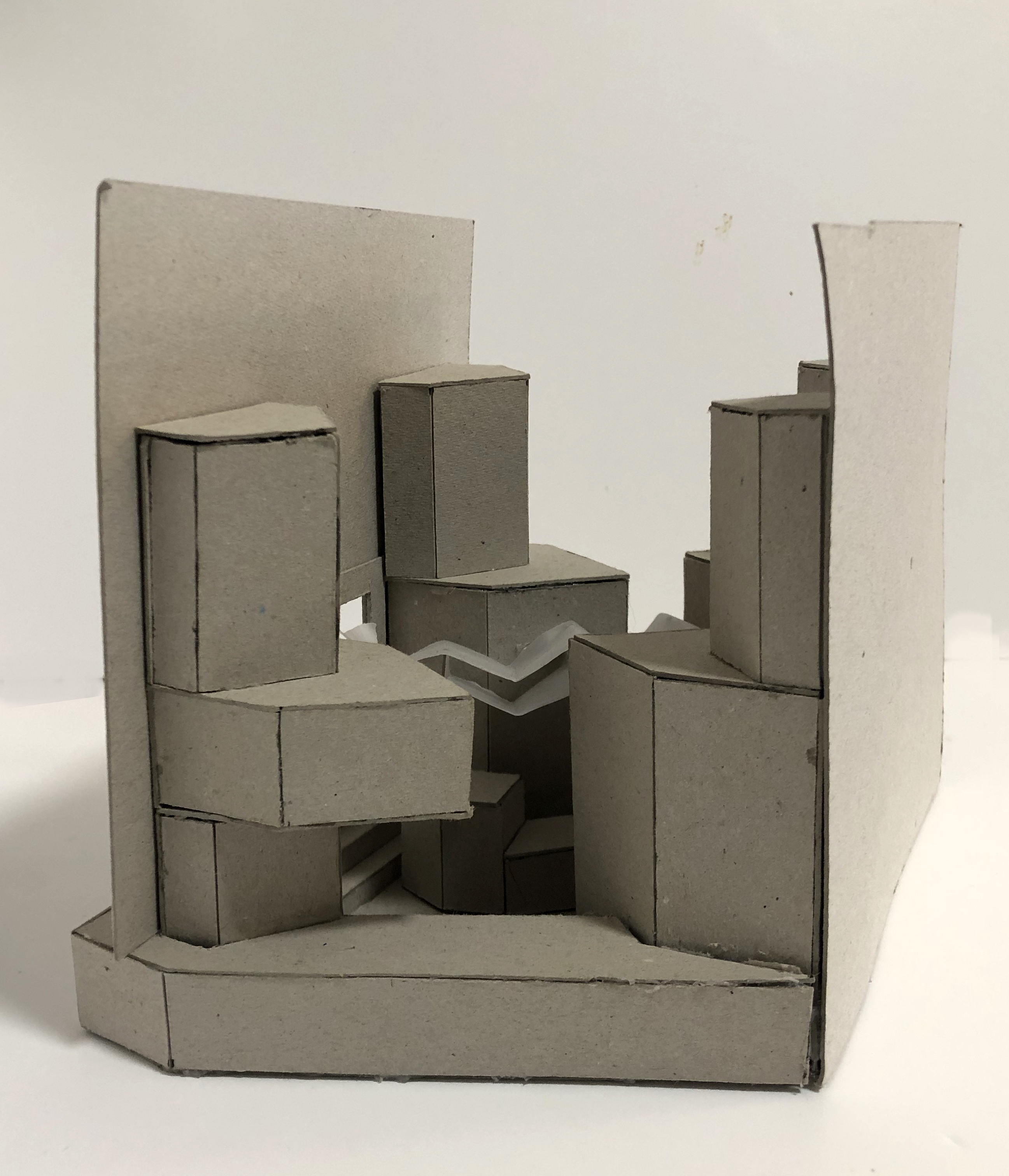 Final Proposal model


Final Section Drawing





MICRO LIBRARY

This project is one of the library series, and it was a project to make library space to three to four people using very small space being used as church courtyard.

The design elements were derived from the context of its history and surrounding. Also I tried to create a sacred and relaxable atmosphere to match the characteristics of the space next to the church.

Casting was used in the design development process.