Site Location



Vauxhall Cross Development History



Vauxhall Cross as Transportation Hub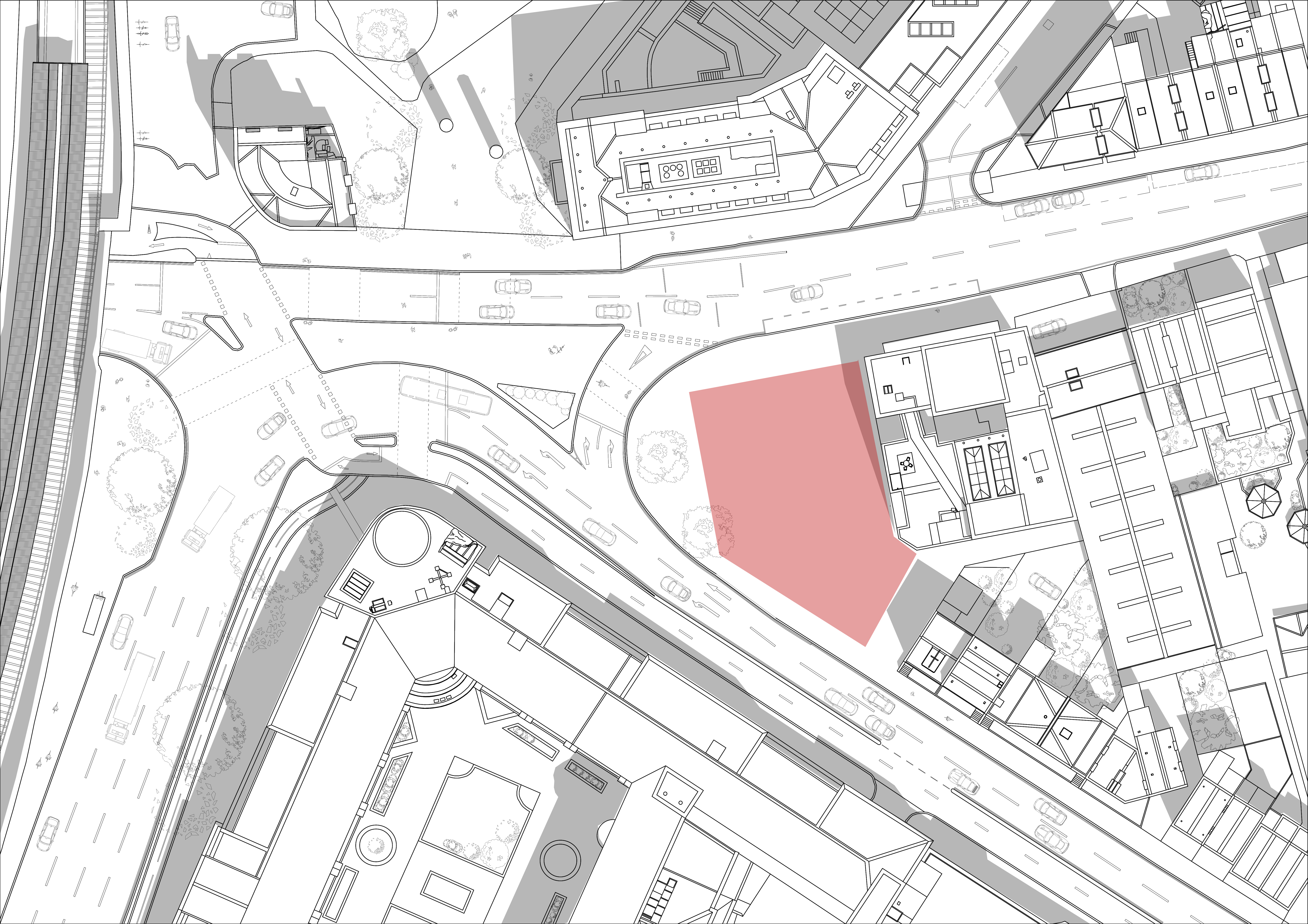 Site Plan and Section



Site Photos


Walk Distance from Station
Building Typology
Green Area
Noise Analysis


Site Analysis


Site Contexts


Initial Idea of the Site




VAUXHALL CROSS
& THE CORNER



The site used for the project is located near the Vauxhall Cross and it is the centre point of green, residential and retail area. That is, it has great potential to change the atmosphere of the area itself around the site.

However, it is used as bad condition. The site was blocked by a desolate wall and fence facing it just after crossing the crosswalk. Therefore, the site has been abandoned by the public. It has the widest street in the area and used as a resting place for a few cyclists.